Interested in adding to your Rainbow Brite collection?
We have several items starting at LESS THAN ONE DOLLAR ONLY!
Click on the thumbnails below to be transported to the individual auctions.

Items for very cheap sale!

HURRY! These end soon!
((These are fast loading thumbs for all browsers and connections.))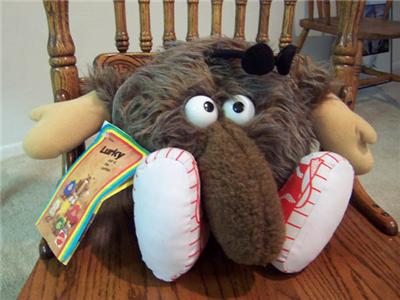 LURKY IS MINT WITH TAGS! He is in perfect condition. He is a great collectors item and is going for a super low price right now!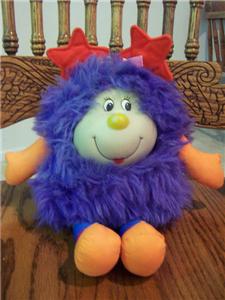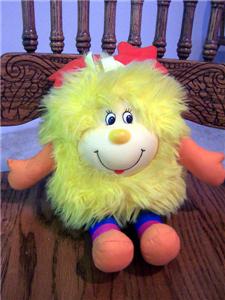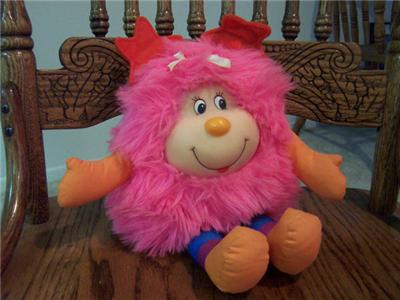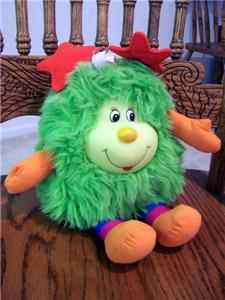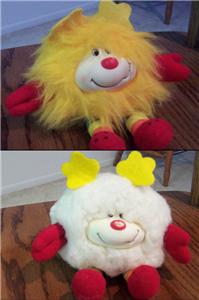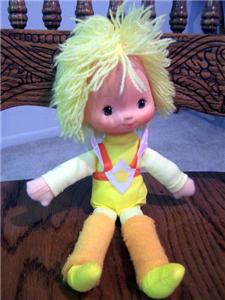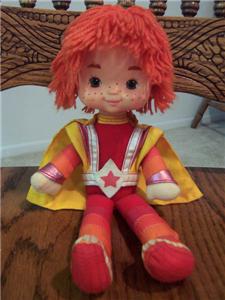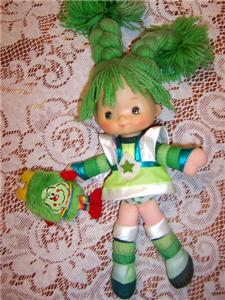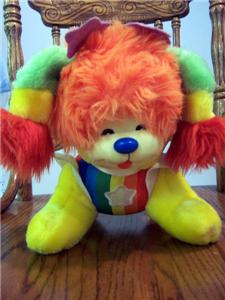 This is a special edition Starlight with hair that is FIVE TIMES THICKER than the average horses. He is very rare because he only came in a special edition package along with Rainbow Brite.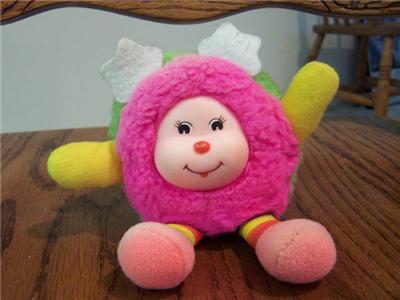 This is a BABY SPRITE. They are very rare and hard to find.